Fitness Club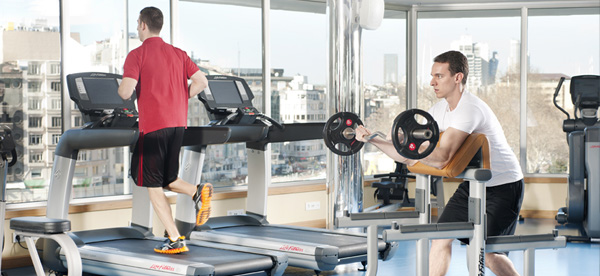 Winning means you're willing to go longer, work harder, and give more than anyone else.
Ruby Fitness Club is an initiative of Happy & Ruby Group of Est. Whether you're into bodybuilding, power lifting, strength training or just getting started, our training will help you reach your goals. We provide world class facilities and training programs.
Why join RubyFitness ?
Workout program including one-on-one personalized instruction
Gym with all exercise machines in top quality.
We offer personal training sessions and packages with our certified personal trainers.
Our Mission
More than fitness, it's a way of life. At Ruby Fitness Club we are committed to the health and well being of mind, body and spirit. Through innovative fitness and lifestyle programs, our friendly, professional staff will inspire and support you in your commitment to enhancing the quality of your life.
Main Club Services